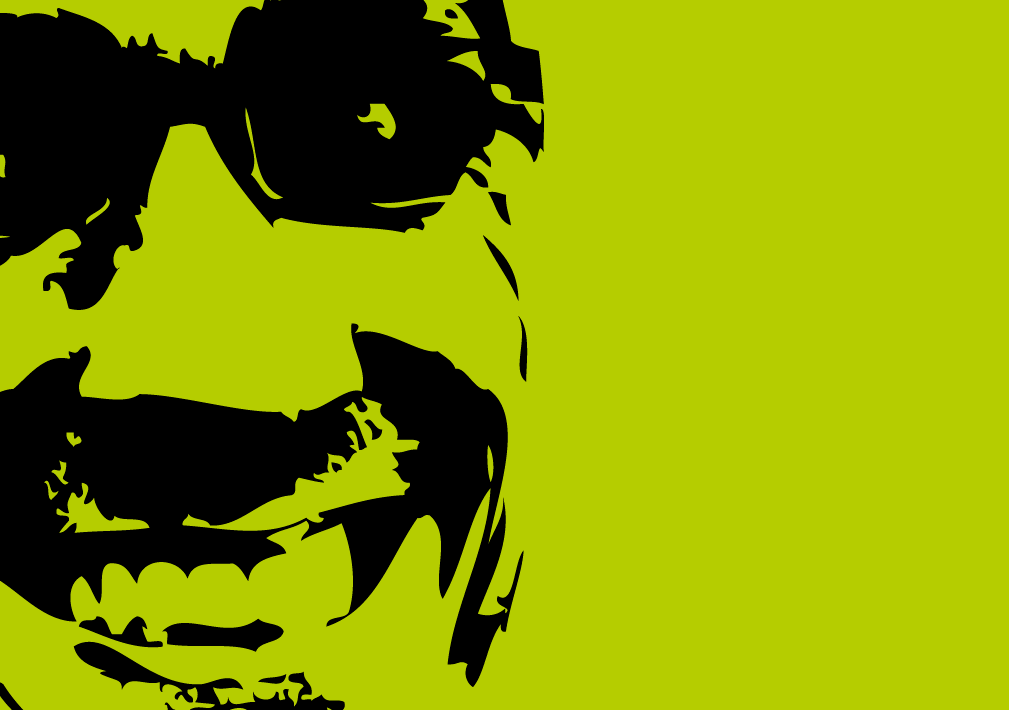 Hi, there. I'm Robert.
I am a Web designer based in Phnom Penh, Cambodia. In addition to web design I also write and take pictures.
Beyond K4 Media, I've been involved with a number of print/news projects over the years. I was the original designer for Mekong Review, a fancy quarterly literary journal, which launched in 2015. Before that I was the editor and art director at The Advisor, a weekly newspaper in Phnom Penh. Previous to that I worked a few stints at the Phnom Penh Post before it went daily. I was also a founding member of the Kampot Readers and Writers Festival. I am a former board member of the Overseas Press Club of Cambodia.
I've been based in Phnom Penh since 2001. Before that I worked in San Francisco as a web designer for NBCi, the Internet division of NBC. In the late 1990s I worked at The SF Weekly, a weekly arts and entertainment newspaper, in the advertising department.
I am originally from Houston, Texas. In Houston, I worked for a weekly newspaper called Public News. It was there, during the early 1990s, that I got my first taste of web design.
Reach me securely at [email protected]
Public Key: https://k4media.com/robert-starkweather-public-key