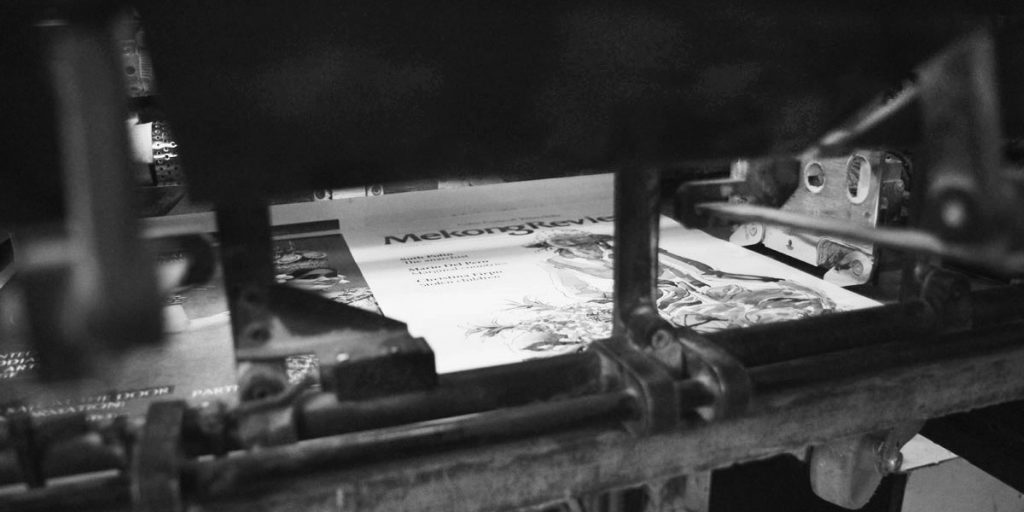 K4 Media does book design, printing, writing and editing.
We can design book covers and jackets, create maps and illustrations, lay out pages, and usher your book through the printing process.
We have experienced editors and authors who can proof your manuscripts. And we have relationships with printers in Phnom Penh and Southeast Asia and we can project manage your publishing project from concept to final delivery.
For more details, contact Robert Starkweather.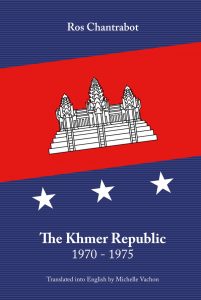 Khmer Republic, 1970-1975
Khmer Republic is published by CamEd, a Phnom Penh business school, in 2016. The book is 289 pages, color wrap and black and white inside, with several photos and tables. A PDF excerpt from the book is available.
A River and A Valley Far Away
With the humour of Bill Bryson, the soul of George Orwell and the spirit of Indiana Jones, A River and A Valley Far Away is a tale of what befalls a volunteer from small-town New Zealand when he is assigned to a remote corner of Cambodia. Humorous, sombre and insightful, the story provides a captivating account of a time and a world fast disappearing. Learn more about A River and A Valley Far Away at author Wayne McCallum's site.