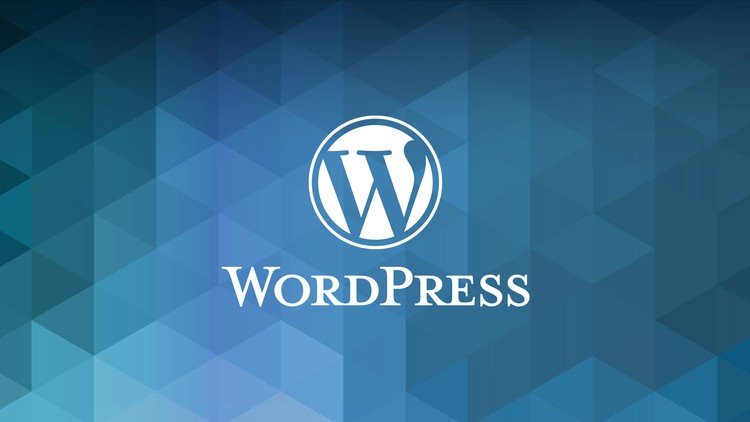 Are you looking for a great web site on the cheap?
There is the old adage that says cheap things aren't good and good things aren't cheap. And in the case of WordPress, that's almost true. Good things aren't cheap — they're free!
In fact, the world's leading content management system costs nothing. And you can be up and running with your own web site in under a day.
Quite simply, there is nothing better than WordPress for making web sites. And not just cheap ones (although that's a great place to start). With WordPress, you can build simple blog sites, simple restaurant sites, company brochures, and even full-blown ecommerce sites. There is nothing WordPress can't do. And all for very little money.
And if you need help along the way, get in touch.