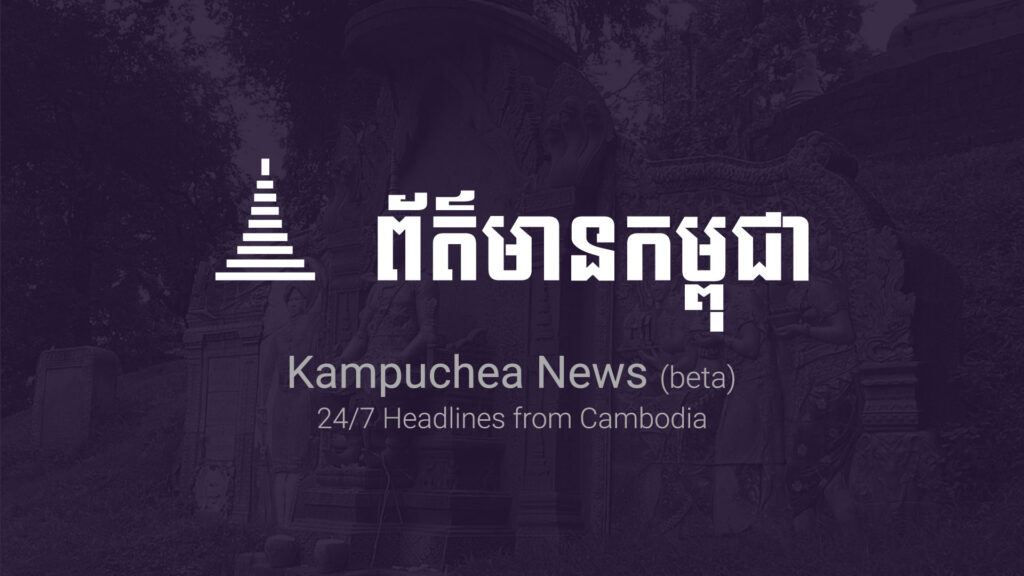 Kampuchea News aggregates Cambodian news from more than 30 local and international news sources. On an average day it collects about 100 stories in English and more than 600 in Khmer.
Stories in English are categorized by province and news section, such as business, politics, crime, weird, etc.
Top News is a human-curated section of the day's most important stories.
Kampuchea News is largely a personal project that allows me to explore new topics like AI and machine learning and revisit familiar ones like speed optimisation, javascript and PHP.
Hence the term beta. There's an ever-growing roadmap (and bug list), with better support for Khmer, story clustering and more. But as with all personal projects, sometimes work gets in the way 🙁
Check it out at Kampuchea News. And let me know what you think.